Books Read: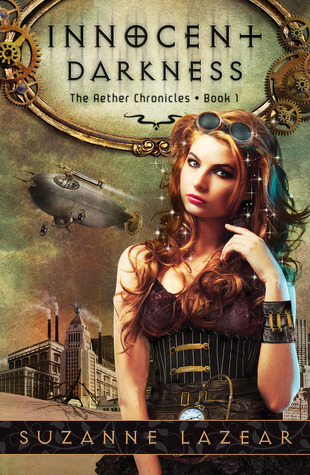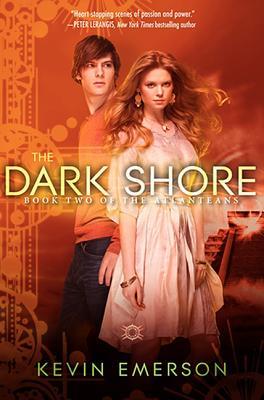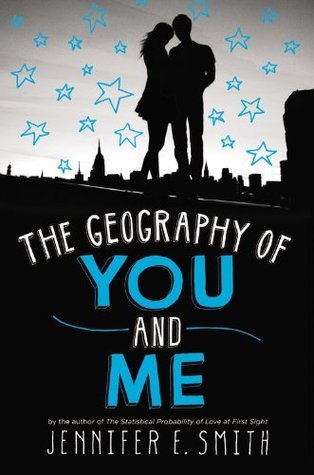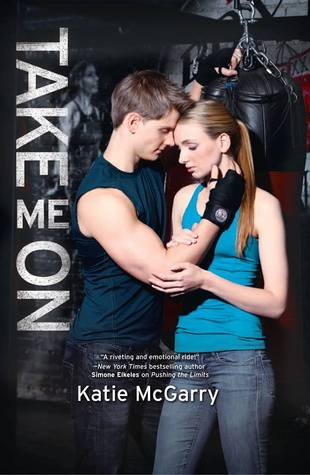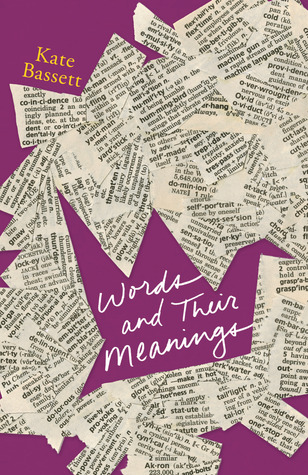 Books Received:
1.Ghost House

(Untitled, #1)

by Adornetto, Alexandra
Thanks to Harlequin TEEN and Netgalley.
2. The Dare by Jayne, Hannah
Thanks to SOURCEBOOKS Fire and Netgalley.
3. The Monster Within by Hashway, Kelly
Thanks to Spencer Hill Press and Netgalley.
I'm off on holiday for a week now, so I'll be back next weekend!
Bye everybody!
Got lots of Review Copies too?
Feel free to join our May Review-Copy Clean-Out Challenge!