Books Read: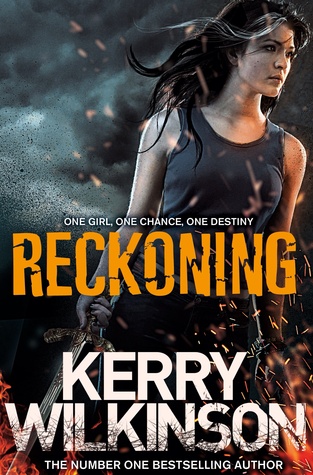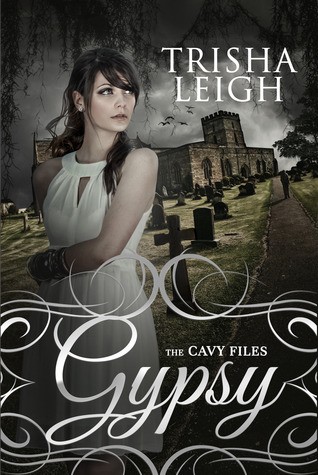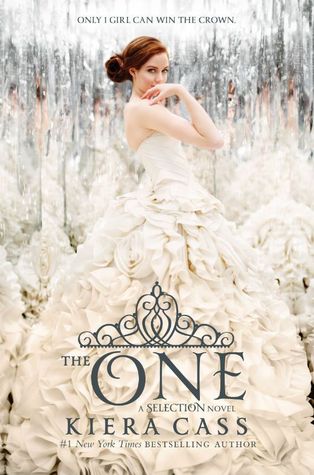 LOVE, LOVE, LOVE, LOVE, LOVE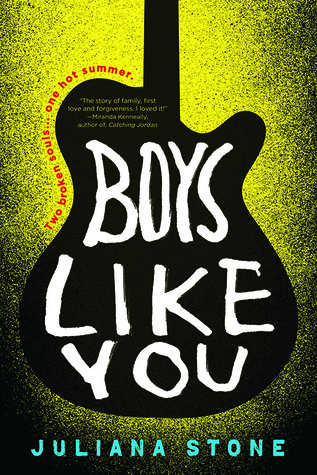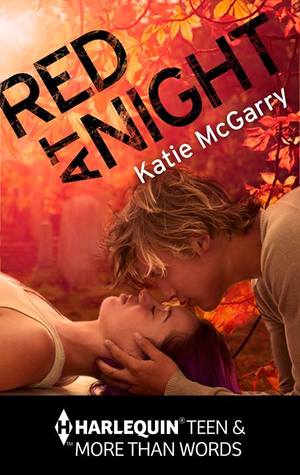 Books Received:
1. Of Scars and Stardust by Hannah, Andrea
Thanks to Flux and Netgalley.
2. Take Me On

(Pushing the Limits, #4) by

McGarry, Katie
Thanks to Harlequin TEEN and Netgalley.
3. Deadly Little Sins

(Prep School Confidential, #3) by

Taylor, Kara
Thanks to St. Martin's Press and Netgalley.
Got lots of Review Copies too?
Feel free to join our May Review-Copy Clean-Out Challenge!