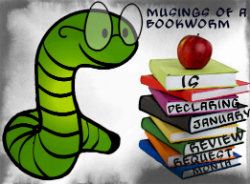 Welcome to Review-Request-January!
Getting to the

end of January now
- b

ut not the end of my review pile!
Day

30

update:
Read: (3

3

/20)!
Reading now:
Penultimate day!

Does anyone else ever have real problems deciding what to read next? They all seem to need reading right away!
Still To-Read: