Commenter of the month for october goes to.... Elisabeth!
You can pick one of these Smashwords books as your prize! Email me with your choice and I will send it along to you ☺
(I have your email so I will also send you an email to let you know that you have won ☺ )
sarah(dot)elizabeth(dot)bookworm(at)gmail(dot)com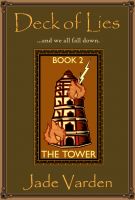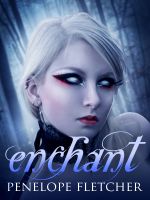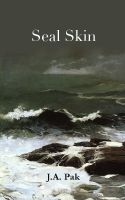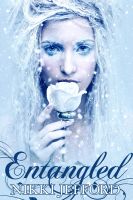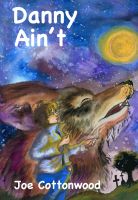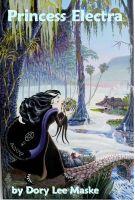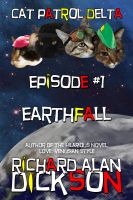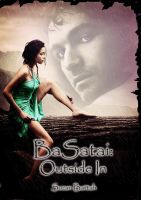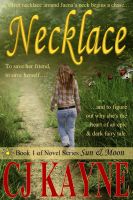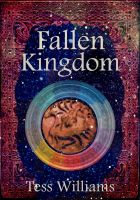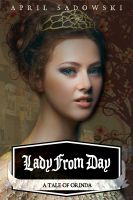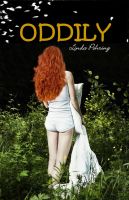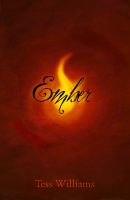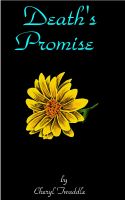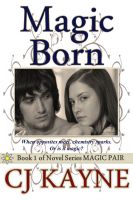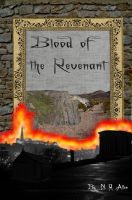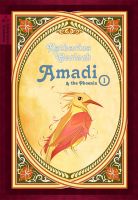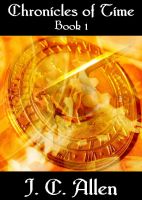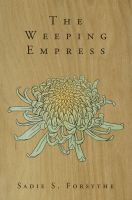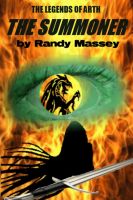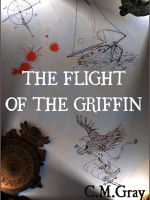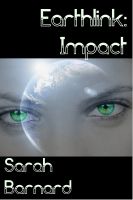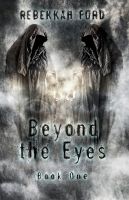 If you like to comment on this blog and would like to be notified by email if you win commenter of the month (or maybe even on a random day) leave your commenter name and email in the rafflecopter below ☺
a Rafflecopter giveaway
PS

: The winners of the Spooktacular giveaway,and the October new release giveaway
will be receiving emails today too!