3 giveaways! Keep scrolling down for more!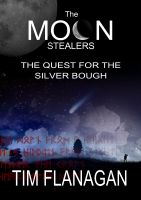 Win
The Moon Stealers and the Quest for the Silver Bough (Book 1)
by Tim Flanagan
A boy with an unusual gift of being able to see things that others cannot, goes missing. Two of his school friends attempt to find the key to his disappearance by unravelling codes and riddles. Meanwhile MI6 investigate a meteorite landing which contains an alien bacteria that quickly evolves into a deadly threat. The children not only need to find their friend they need to save the entire world!
(via smashwords gift)
a Rafflecopter giveaway
Win
Out of Time
by April Sadowski
There is mysterious door in the attic, one that appears to have the ordinary contents of a closet to most who open it. However, there is one girl that thinks there is something more to this door. She can see what appear to be ghosts, haunting the frames. Sasha becomes caught in-between time and space. She enters her past and futures, trying to find her way back to the present.
(via smashwords gift)
a Rafflecopter giveaway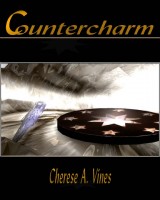 Win
Countercharm
by Cherese Vines
Sydnie Knight never knew how much her life would change when her mother sent her to Seattle to stay with her aunt. After a series of dreamlike visions, bizarre behavior, and a near-fatal drowning accident, who can she trust when she finds out her mother is missing and everyone seems to think she's gone crazy? Including herself.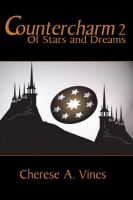 and Countercharm 2: Of Stars and Dreams by Cherese Vines
After Sydnie Knight called on the stars to destroy the man who terrorized her family, things should have returned to normal. But as dreams reveal that he may have survived, her only hope against the evil energy threatening to consume her is to find her father. Can Sydnie change the horrible visions of her future, or will unlimited power seduce her and destroy any hope of reuniting her family?
(via smashwords gift)
a Rafflecopter giveaway