Firstly; congratulations to...
A***** who won my 120 follower giveaway, and chose
(which is totally going on my wishlist now!)
G***** who won the vacation reads giveaway hop
and won digital copies of both 'justice' and 'the tower'
by Jade Varden
And E****** who won the July New Release
Giveaway Hop, and won a digital copy of 'Blood of the Revenant'
by N. R. Allen
So I now have 547 Followers!
Thanks so much to everyone who follows me!
So Smashwords had a big sale on in July, and I got pretty carried away buying ebooks! I also got lots of 'gift' copies to share with you guys!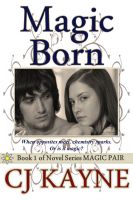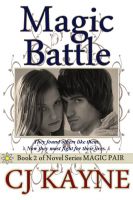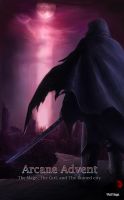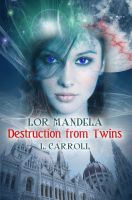 Four winners will each receive a set of these ebooks!
That's 12 ebooks each!
There will also be another giveaway soon for a paperback for those who don't like or can't read digital books ☺
You are obviously free to enter both!
May the odds be ever in your favour!
a Rafflecopter giveaway